Ride to exciting Copper Mountain today with Express Colorado Transportation. Experience the high altitude thrills of the slopes with an uphill journey from Denver Airport to Copper Mountain. We get you to the top of the peaks on time and in one piece. Don't let those downtown city blues drag you and your energy down. Jump aboard a full throttle experience with the best in Rocky Mountain transportation. We provide expert  Airport car service to and from the most interesting places in the state. Cruise to new heights inside a luxury sedan, town car, SUV or limousine. Let a seasoned and trained professional chauffeur meet your every need. We provide top notch high level service that you will want to use again and again. Call today to set up an appointment Denver airport to Copper Mountain Transportation services and experience the difference quality high grade professional transportation can make.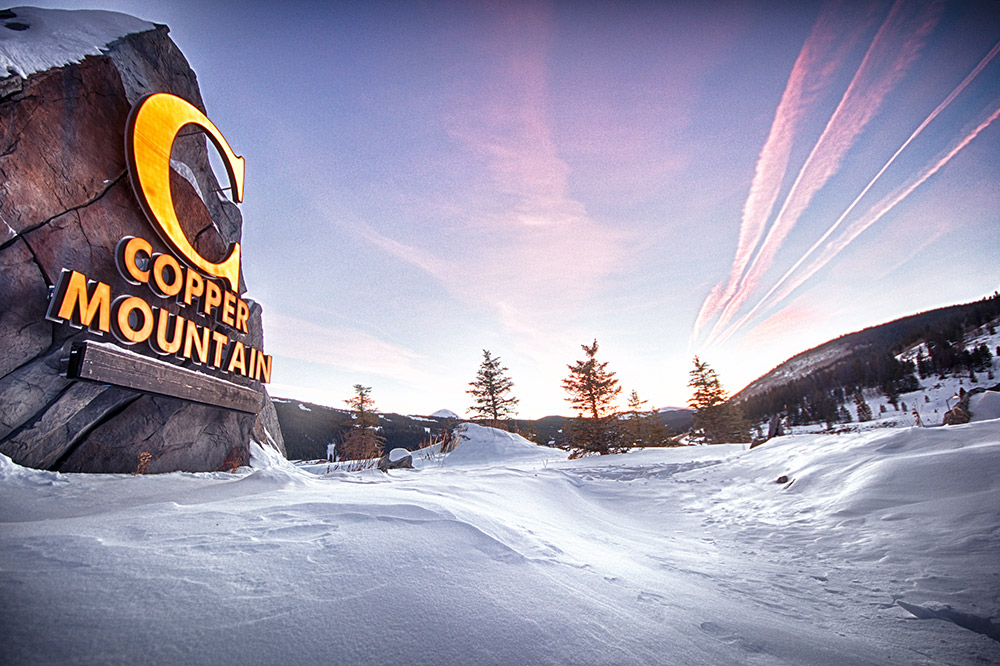 Give your journey new potential with the limitless abilities of exquisite luxury transportation. Don't book with the little guy who can't even find Copper Mountain. Call the professional crew who caravans passengers to the slopes everyday. Why settle for second rate less than satisfactory car services? Contact an established firm who provides safe and accommodating transportation. We're here around the clock to serve you 24 hours a day. Call us 7 days a week and get your family out of the airport parking lot and into the express lane with Express Colorado Transportation.
Don't wait until the last minute to book! Call now and reserve your ride today! Get your family off the curb and into the car with luxury accommodations fit for royalty. Bring your own skis and snowboards this year and book an efficient SUV with room for the whole pack! You don't have to wait around the airport shopping tourist stores and fast food. Usher in the professionals at Express Colorado Transportation and give your group the gift of true quality transportation.
Our luxury travel packages can accommodate any level or breed of trip or destination. Take your friends on a relaxing country side drive into the high steeps of the Colorado Rockies. Our Denver Airport to Copper Mountain Transportation makes that long DIA to ski resort car ride a walk in the park. Take a nap, read a book or magazine, watch a movie or just enjoy the view. Denver's best drivers are here for you and ready at your command. Call today and level the mundane behind in the rain at the runway.
Call our offices today and have your bags ready for advanced, immediate and last minute booking. Need to get to the lifts quick. Denver Airport to Copper Mountain Transportation is standing by for your requests. Make your appointment inside the cleanest cars Colorado can cater. Need that driver to bring a magazine for your high maintenance teen. No worries! Our staff is prepared to meet every demand. Let us know in advance if you have any special requests that we can accommodate. Remember we're always here for you. Call now and book with the finest in professional Denver airport car services today.
https://expresscoloradotransportation.com/wp-content/uploads/2015/08/EXPRESSCOLORADO1-e1460305039420.png
0
0
Muss
https://expresscoloradotransportation.com/wp-content/uploads/2015/08/EXPRESSCOLORADO1-e1460305039420.png
Muss
2012-11-05 19:23:39
2018-05-28 13:52:08
Denver Airport to Copper Mountain Transportation Services