Visit the historical downtown in style. Arrive at your favorite Colorado destination in comfort and accommodations. There's no need to wait around after the flight. Denver Airport to Evergreen Transportation delivers you to the heart of the Rocky Mountains. Drive through luscious mountain side scenes. Enjoy the beauty of the natural environment in a relaxing way. Express Colorado Transportation is the elite provider for luxury travel in our great state. Give your family an exciting vacation to remember. Looking for a quality transportation? Look no further. We offer exclusive packages throughout the front range. Want to impress your guests? Give them an elegant car ride from Denver International Airport to your home town. Call our travel agents today and make your plans for your next trip from Denver airport to Evergreen transportation services.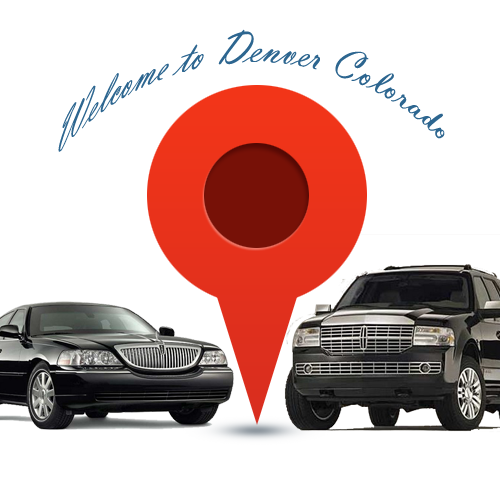 Evergreen is home to some of the most beautiful sights and sounds in all of Colorado. With a historic home town feel and tons of pleasant activities you're sure to find your feet here. Leave the hustle and bustle of the city life behind when you travel from Denver Airport to Evergreen Town Car Services. Give your friends and family the five star package and book with our premium line of luxury SUVs, sedans, town cars and limousines. Need an extra car for your friends family? No worries, we have an established line of reliable drivers ready at your command. Go the extra mile with first class service and call Express Colorado Transportation today. There's no need to wait. The choice is clear. Explore the heart of Evergreen with us. Contact our telephone representatives now to put those bags in our trunk.
Want to see the true beauty of the vast outdoors of Colorado?
Looking for a destination sure to spark some interest?
Do you want to be surrounded by tall pines and wonderful waterways?
Is the noise of the airport driving you crazy?
Are you ready to get your feet into the wild?
Call Express Colorado Transportation now and get yourself in a luxury Car service Denver airport. Place those bags in our cars and travel across the state to the famous city of Evergreen. With Denver Airport to Evergreen Transportation services you never have to worry about finding a driver willing to take you the distance.
Give up on haggling with those little cab guys. Don't bother with finding a shuttle. There's no reason to burden your friends or family with a lengthy pick-up. Why wait around when we are waiting for you. Book your Limousine today and get yourself an immediate escape. Our operators are standing-by. Don't hesitate call right now.
https://expresscoloradotransportation.com/wp-content/uploads/2015/08/EXPRESSCOLORADO1-e1460305039420.png
0
0
Muss
https://expresscoloradotransportation.com/wp-content/uploads/2015/08/EXPRESSCOLORADO1-e1460305039420.png
Muss
2012-08-15 11:07:56
2018-05-28 13:18:47
Denver Airport to Evergreen transportation services