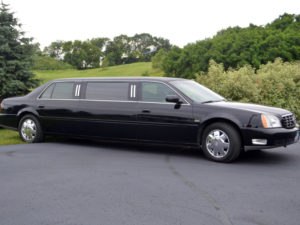 At Express Colorado Transportation, our clients' satisfaction is of utmost importance to us.we offer a variety of fleet options, including 10,14,18,20 stretch  passenger limousine .
In order to make this possible, in combination with our superior service and professional chauffeurs
We honor integrity in all matters assures you that the vehicles used are regularly maintained and are subject to a mandatory mechanical inspection every six months and a visual inspection once a year.
Quick Reservations
A Limousine is much more than just a ride to the airport. We provide trained and professional chauffeured luxury transportation and concierge services. We are safe, reliable, consistent, and responsive to the needs of every client. People create our success. We are prepared, punctual, fun, energetic, compassionate, and discreet. We are well groomed and properly attired.