Denver Airport to the Mountain resorts Transportation Services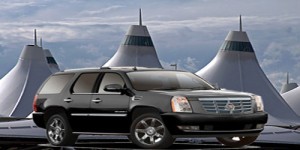 Express Colorado Transportation provides Airport shuttle and limousine service for the state of Colorado including major commercial and private airports. We are committed to providing world class shuttle and limousine transportation. All of our chauffeurs are well groomed and dedicated to provide the best possible customer service each and every time. We are available 24 hours a day, 7 days a week, and 365 days a year to meet all your corporate transportation needs. We offer late model Lincoln town cars, SUV'S, stretch limousine services, van, and party buses for a higher luxury feel and a more comfortable ride. Express Colorado Transportation is your ultimate Denver luxury transportation specialists in the Denver Colorado surrounding region. Allow us to be your designated chauffeur!.
Vail Transportation Shuttle and Limousine Service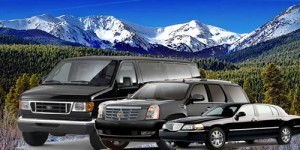 Express Colorado Transportation is Colorado's premier provider of shuttle and limo transportation from Denver Airport to Vail Ski Resorts or to Vail hotels. We offer Vail Limousine, Vail Shuttle  from Denver to Vail  Ski Resorts. With our variety of cars including sedan town car, shuttle van, SUV, or stretch limousine we guarantee the perfect car to fit any occasion. We will get you to your destination in comfort, style and luxury. Coming from the Denver airport to Vail ski resorts Transportation or from Downtown Denver to Vail Hotel Limousine services no problem sit back and enjoy the ride in our luxurious town car, SUV or  van . We offer great and affordable rates for Vail Limousine and Vail Shuttle Service. Be the first one to Vail Ski Resorts and call Express Colorado Transportation today.
Breckenridge Transportation Shuttle and Limousine Service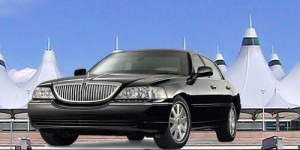 Denver to Breckenridge transportation  it is our specialty. We offer Breckenridge ski Resort Transportation Whether traveling as group or just by your self, we offer a variety of cars that will fit  Breckenridge transportation needs. In your very own private luxury SUV, sedan . or in our executive Van shuttle. Affordable price and Well trained and professional chauffeurs Express Colorado transportation is your ultimate choice for your  transportation  to Breckenridge call us today and Schedule your next trip.
Aspen Limo Transportation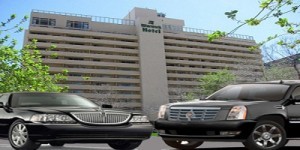 Aspen Colorado is a great place to live or play.  Express Colorado Transportation provides Aspen limousine transportation and Aspen shuttle to and from Denver International Airport to all over Aspen.
Beaver Creek to Denver Limousine
Express Colorado Transportation serves Beaver Creek shuttle to and from Denver and Beaver Creek limo transportation to all Beaver Creek hotels and ski Resorts.
Keystone Transportation limo and shuttle services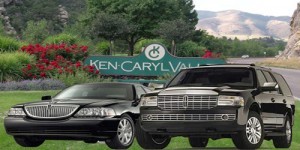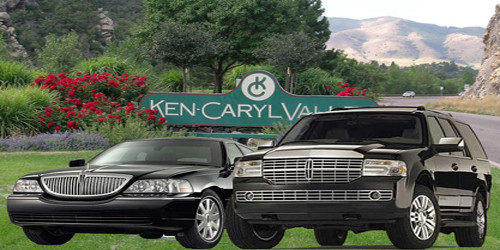 Express Colorado Transportation offers quality limo and shuttle services so look no further you have come to the right place. We provide all Keystone limousine in style, comfort and above all professional. We provide world class services whether you require service from Denver to Keystone Shuttle or a limousine once a week, once a month, or once a year.
Express Colorado Transportation promises a reliable and hassle-free travel from Denver Airport to Keystone limousine and shuttle. We offer luxury and comfort limousines for an affordable price that will agree with your budget so you can use Keystone Shuttle and   Limousine Transportation again and again.
Our professional chauffeurs will arrive promptly and cater to your every need .We will make your trip fun, enjoyable and best of all easy. Feel free to call us any time 24/7 at 720-280-2895.To help you enjoy your special day or occasion, Express Colorado Transportation offers great specials and affordable packages From Denver international airport to Keystone ski resorts limousine and shuttles
Denver Limo And Car service Denver Airport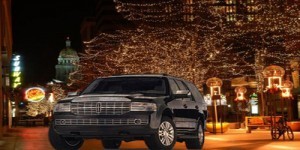 Express Colorado Transportation is a unlike any other Denver limousine company.  We offer limousine service, and airport transportation services around the clock, Weather car service Denver Airport, or Denver limo rental to all of the Denver metro areas and to all Colorado Major Cities.
100% Safe and available Express Colorado transportation is over board its Competitors, no matter where your destination is   We provide Denver limousine from  Denver Airport to Downtown Denver hotels or clubs or Denver Tech Center. Why spend time and money in uncomfortable  Denver airport taxi, call Express Colorado Transportation and never worry about your transportation needs ever again. we will take you wherever your heart desires. Whether you are looking for a corporate limousine transportation service, Denver Limo Transportation around the metro area, or just a night out in downtown Denver limo. We will provide you with the right car. We have a variety of vehicles to choose from including sedan town Car, SUV, stretch limousine, van and party buses.