Corporate Town Car Service Denver
Book Your Next Corporate Town Car with Express Colorado Transportation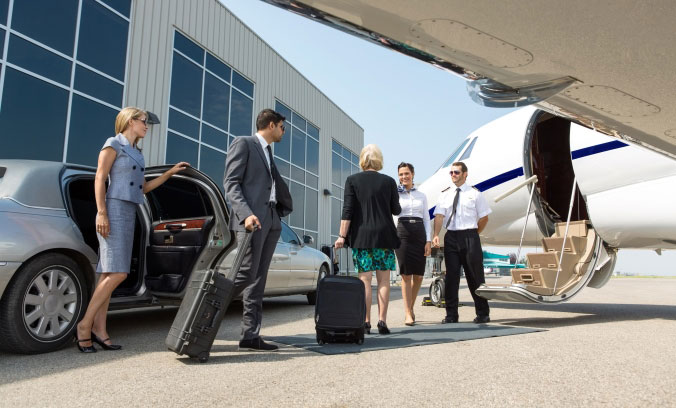 Express Colorado Transportation is the premier corporate transportation provider serving the Denver area with pride. With a fleet of more than 4 luxury town cars, you'll never be left waiting for your ride.
When you choose Express Colorado Transportation for your corporate , you can expect a clean, professional and on time driver. All of our drivers understand that time is important to you, that being late is not an option; being on time is required. Many of our vehicles are equipped with GPS systems in order to help our drivers get to your destination as quickly as possible, even when unforeseen obstacles appear such as road blocks, wrecks or some other unpredicted event.
Sit back and relax in one of our luxurious town cars while you seal the deal, confirm appointments or even just to catch up on everything that you missed while presenting your next great idea. We provide professional, corporate town car service Denver and the surrounding areas.
Instead of showing up in a rental car from Hertz or Rent-A-Car, show up in style with a luxurious ride from us. We will show up wherever you need us, including:
Airport Terminals
Hotels
Business Meetings
Trade Shows
And More…
We will not miss our scheduled appointment with you, ensuring that you are not late or behind schedule because of us. Our drivers will help you load, and unload, any baggage or equipment that you have in order to make your visit even more enjoyable.
Special Occasions
For those special occasions, sometimes a limo is the perfect fit. At Express Colorado, we are ready to help you celebrate in style. From wedding and anniversaries to simple outings with the guys/girls, we can get you to your destination while you celebrate. Need us to stay until you are ready to leave, we can do that too. We want you to enjoy your night from start to finish.
To book your next corporate transportation ride with Express Colorado Transportation,  call us at 720-280-2895. Express Colorado Transportation has more than 4 luxury town cars ready to serve you at a moments notice.