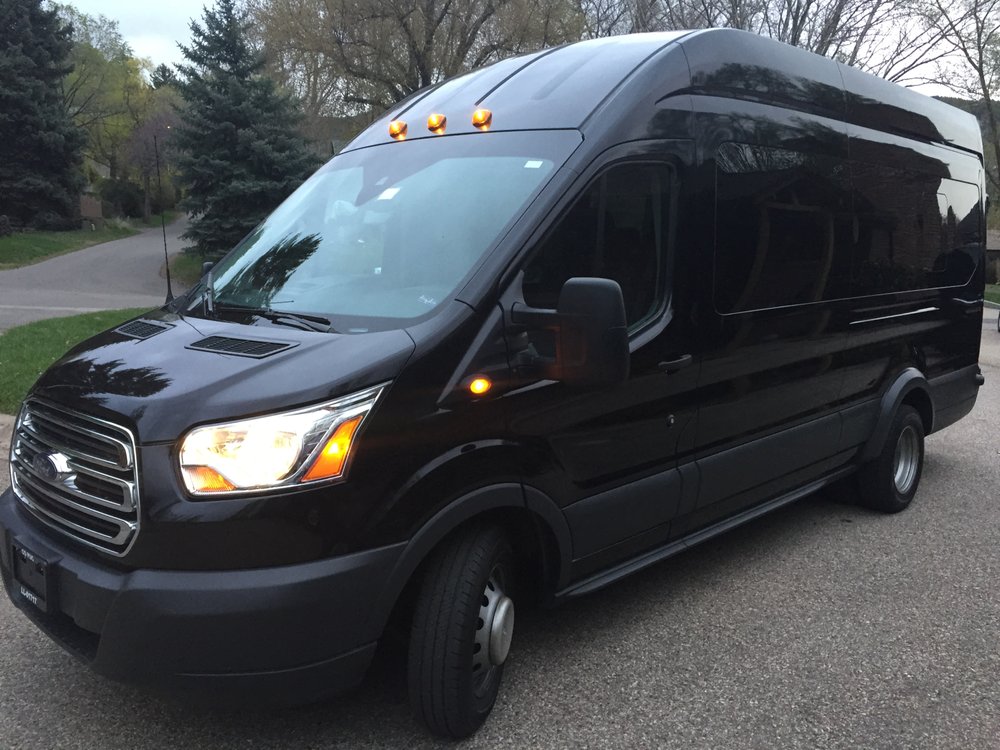 Denver Airport to Breckenridge Transportation
So if you are looking for Denver Airport to Breckenridge Transportation,Book Now. You are guaranteed to be wowed.
Prompt and safe pick up and drop off of clientele.

Economically competitive rates to taxi cabs and other limousine companies.

Courteous, Safe,& Properly Attired Drivers

Limo, Sedan, and Luxury Cars

We offer our limousines at extremely low rates to allow everyone to enjoy luxurious transportation.

Rate Savings for Denver & Mountain Resorts
Denver Airport to Breckenridge Transportation
Express Colorado offers a Denver Airport to Breckenridge Transportation unrivaled by any of its "competitors." We at Express Colorado understand what it is like to depend on someone for necessary services everyday, that is why we work exceedingly hard to make your vacation or airport transportation the best possible.Why should you consider Express Colorado Transportation for your transportation needs?
Denver Airport Town Car Service to Breckenridge
We believe that excellence is more than a neat word to repeat. We make every effort to strive for excellence in every aspect of our business. From the time you pick up the phone or do an internet search we want you to be wowed. That is why we hire only the best and most personable customer service representatives money can buy. When you contact us, you will always speak with a friendly and knowledgeable professional. We understand that you could have contacted another company, but you chose us and we want you to be blown away by our service.
we hire only the best and most knowledgeable drivers available. Our drivers undergo extensive interviews and background checks before they are considered for employment through Express Colorado Transportation.

Our vehicles are always in excellent shape and are well equipped with the modern conveniences of Everyday living and technological devices. Our vehicles e.g. Lincoln Town Cars, Limousines, and Shuttles are rarely older than two years old. That means you are guaranteed the most reliable transportation, luxury and a professional chauffeur to get you where you want to go.
If you your vacation destination is Breckenridge, consider us, we guarantee you will love your Denver Airport to Breckenridge Transportation via Express Colorado Transportation.If you are planning a trip to Breckenridge, one thing every traveler should consider is airport transportation. There are a number of modes of transportation such as a standard Taxi or Shuttle service but if you're planning a first time visit to the any one of Colorado's numerous ski resorts, consider securing a transportation service that incorporates luxury and excellent customer service into its everyday dealings. Express Colorado Transportation has earned a reputation of excellence and professionalism from its thousands of regular customers year after year.
You can call us at 720-280-2895 or Making a reservation is easy. Whatever method you choose, you will receive a confirmation with your drivers name and cell phone number. We believe this will not only eliminate unnecessary phone calls on when you arrive at the airport, but it also allows you the opportunity to connect with your driver first hand easily establishing a connection before you meet for the first time.