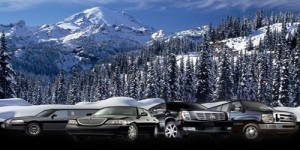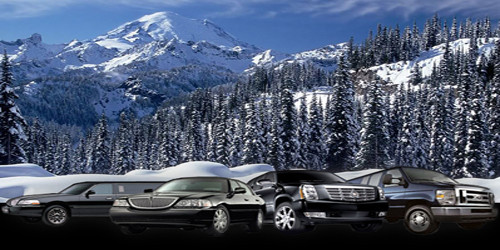 When it comes to transportation from Denver airport to Vail your best choice is Express Colorado transportation. On time, affordable and safe way to get to your favorite area in Vail. why wasting your time waiting on shared ride, you may be the fist one to be picked up and the last one to be dropped off. Plus their service stop at 9 pm and start at 8 am, so if you are coming late or early morning you may need to wait for your ride in the cold with your loved ones. why putting your self and your family into all this  mess when you have Express Colorado transportation at your side, it does not matter when you arrive or when you want to be prick up, just give us the time and we will be there for you.
Your satisfaction is one of our biggest concerns. That is why we go through a lot of steps in choosing the most knowledgeable drivers available. Our chauffeurs will be there for you to help you with your baggage if possible and ensure your safe arrival at your Vail resort location.
Our Denver Airport to Vail transportation is one of the top of the line transportation service that Colorado can offer. If your planning a trip to Vail then allow us at Express Colorado Transportation to make your Experience unforgettable. Whether you're here on business or just in vacation with your loved ones we will promise that you will enjoy your ride to and from the airport. Our top priority is to ensure that you are picked up on time and are hassle free taken to your  Vail resort Destination.
pick up the phone or make your online reservation today we are :
24-Hour customer service and online reservations
We are in close contact with each of our chauffeurs so that we can respond immediately to any of your needs or travel changes.
Ski and recreation resorts trips.
Effortless Reservations and payments options
Competitive rates and repeat client discounts