Denver Airport Town Car Services
Get off that sofa and hit the town. Put that board game away and see the scenes. Don't just take your next date to dinner and a movie, give the gift of elegance with our  Airport town car services. It doesn't matter where your destination is our premium classy town car services have your spot secure. Come on and give those desires a drive with performance to match. We've got your next night waiting, all you have to do is call. Express Colorado Transportation has it all figured out. When it comes to quality accommodations and high society level sophistication, we can't be beat. We're here around the clock ready for you and your loved ones to serve your Denver airport town car services need.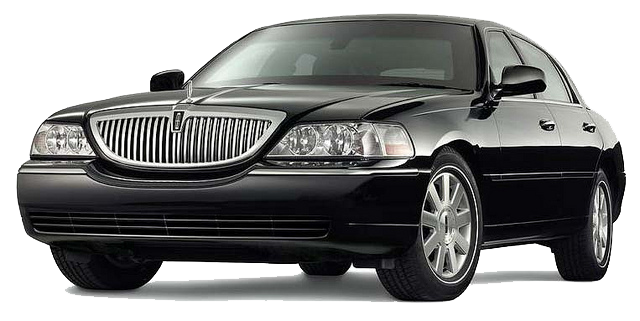 Denver can't been seen just on your feet. You might not make it without a seat. Take a ride in luxury at it's finest. Bring your vacation to the next level in mile high style with Denver airport town car service. First class service isn't only for the high-class. Give yourself the royal treatment with an all-star invitation aboard the finest features available. Express Colorado Transportation serves more areas than any other car company. Travel across town in the car that suits your needs. Our pristine limousines, sedans and SUVs are ready to meet your demands.
Drive around the Denver downtown in luxury town car . Get a bite at the nicest joints in the city. town Car airport services transports you anywhere in the metroplex. Give the 16th Street Mall a visit. Swing in to City Park for a stroll in the zoo. After you get off the plane make plans to get going fast with the best in luxury car service. Our operators are standing-by to make your next location a pleasure.
Enjoy the ride to get there as much as being there. Experience the standards that only our core values can accomplish. Tickle your interests with trips throughout the town. Fasten your seat belt and sit back to relax. Denver Airport Town Car services takes the guess-work out of your next destination. Get away from Denver International airport (DIA) in style, aboard an elegant five-star limousine. Don't take the train or light rail, travel by limousine in luxury to please.
Express Colorado Transportation offers more cars in the Rocky Mountains than anyone else.We want you to feel the beauty of Denver without the traffic involved.Think the street is hot under that blistering Denver sun? Get out of the heat, away from the terminal and on with the fun. When you're ready to have a fresh summer or winter trip give us a call. Let's plan out the details together and serve up a special recipe.Book tomorrow's town car ride today and quit searching. Our representatives are ready for your immediate call.