Transportation from Denver airport to Broomfield service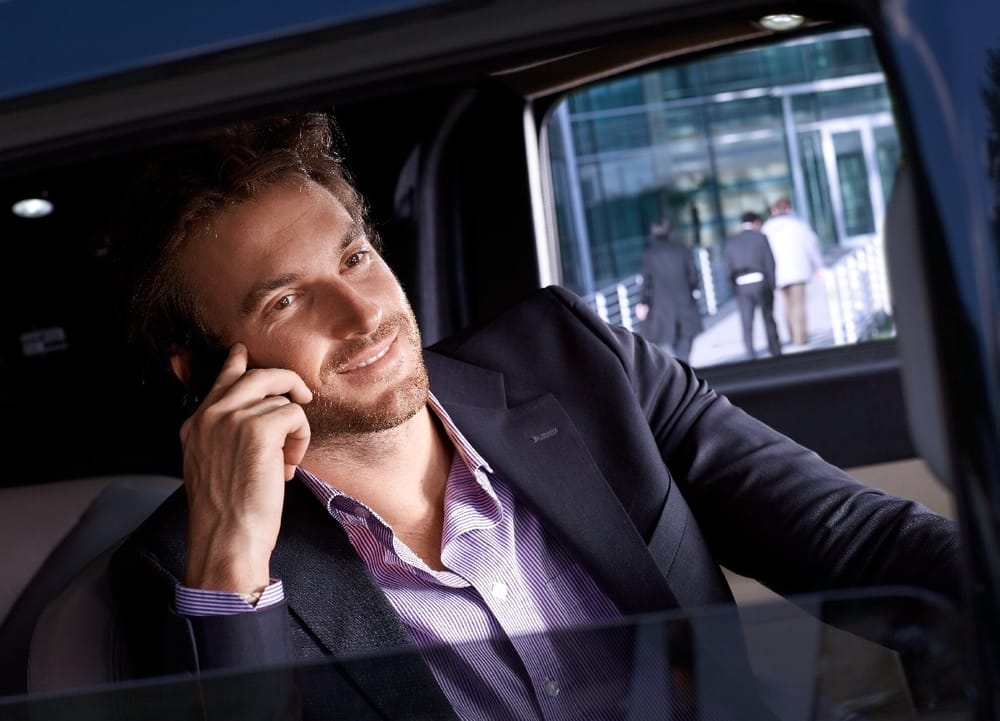 Tired of waiting in that busy airport taxi line? Want direct Transportation from Broomfield to Denver airport, Get off the curb and into a luxury limousine with Express Colorado Transportation. We take you directly to the heart of the action with premium fleets of SUVs, town car sedans and limousines.
Denver Airport To Broomfield transportation pulls you out of the parking lot and into your picturesque neighborhood. Get back into the swing of things quick with reliable convenience. Bring your family home from that big vacation in a warm welcoming style of sophistication. Invite your company and it's business partners aboard a world class level of elegance. Enjoy the beauty of Broomfield while you relax after the hectic flight. Arrange your next travel itinerary with our specialists and don't wait a second more.
Head home in a convenient form of transportation from the most professional service in the Rocky Mountains. Linger in the atmosphere of Denver's beautiful suburb of Broomfield. Only seventeen minutes from downtown you'll be back in your peaceful place in no time.
Our Denver Airport to Broomfield transportation services brings you home after that big business trip. Ride in first class luxury and accommodations while you savor your time on the ground.
Have a pleasant expedition to the foothills of the Rockies inside an award-winning limousine. Put your feet up and take a nap. Don't hesitate to call Express Colorado Transportation today for all your local travel needs. We're here around the clock to help you and family. Call our travel center today and book your plans now.
Broomfield welcomes you back into your neck of the woods. Get off that busy airport runway and into your backyard. Have the finest in luxury transportation carry you away from the confusion of DIA and into your mountain get away.
Express Colorado Transportation is the best in chauffeur services. Have your journey home chartered by professional drivers who know the road. We hand select each of our premiere cars for their level of success.
Experience outstanding operations from inside the comforts of quality transportation. Our cars are geared towards you and your loved ones. We value integrity and have a firm set of standards that we adhere to. Inform your friends and family about their limo ride from the airport to their front door. Give your company an account with a business who knows the in's and out's of the city. We provide service throughout the Greater Denver Area at affordable rates. Taste the American dream of Broomfield inside an expert limousine. Contact us today and arrange your ride now.