Denver Airport Limo service
Starting at $65 per pick up,our Services are not just for visitors but for locals too.
Prompt and safe pick up and drop off of clientele.

Economically competitive rates to taxi cabs and other limousine companies.

Courteous, Safe,& Properly Attired Drivers

Limo, Sedan, and Luxury Cars

We offer our limousines at extremely low rates to allow everyone to enjoy luxurious transportation.

Rate Savings for Denver & Mountain Resorts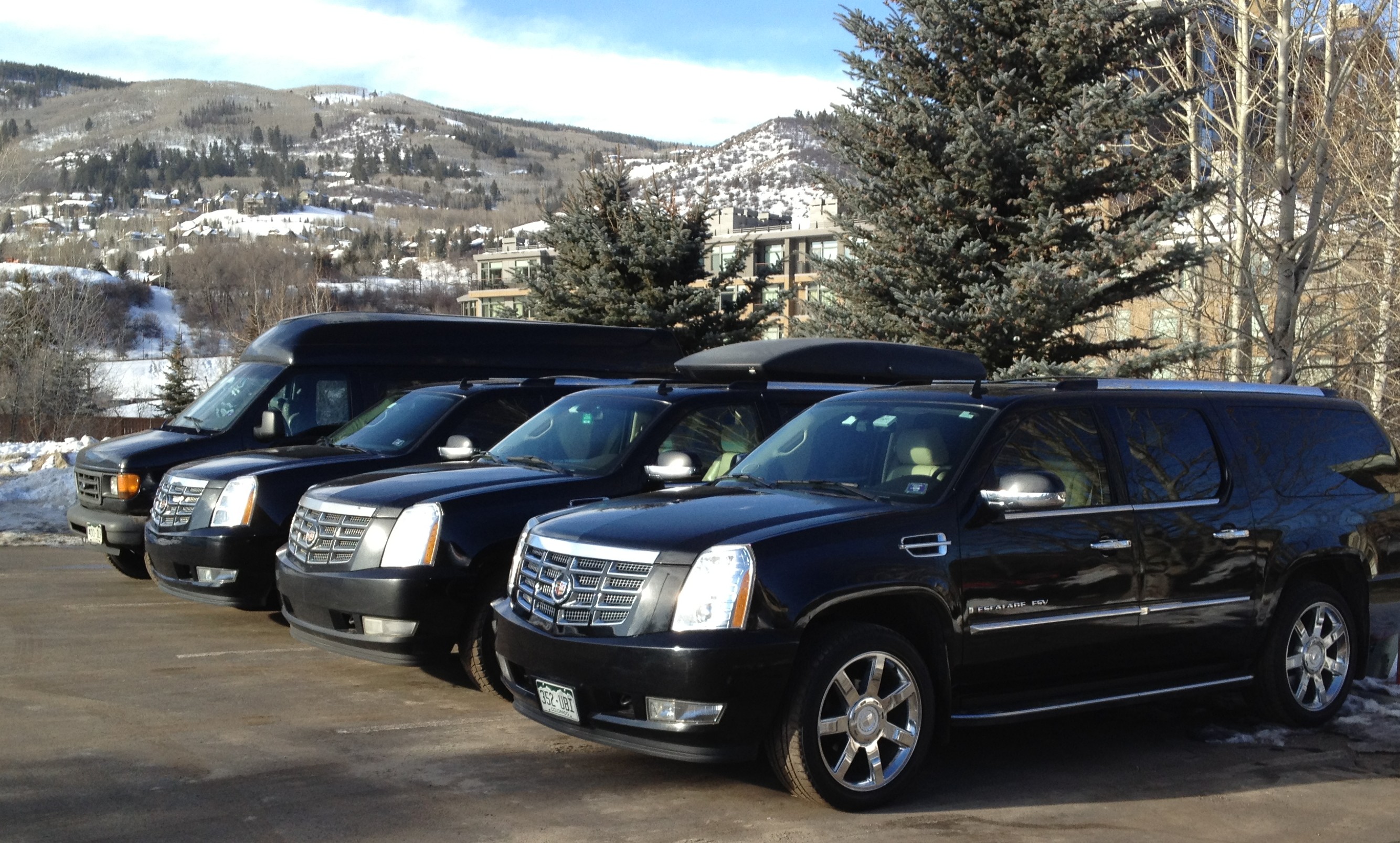 Denver Airport Limo service
Thank you for your interest in our service,Express Colorado Transportation is your first choice when it comes to Denver airport Limo services. Express Colorado Transportation offers high-class transportation in luxury cars such sedan town cars,  roomy SUV s and classy vans to accommodate your Denver taxi needs.
Experienced and skilled, they know every street of Colorado and how to get you to your destination in no time.With our Variety of Cars that you can choose from Sedan town car, Shuttle Van, SUV, Or Stretch Limousine .We make sure that fit your occasions, we Provide you With luxury  car that will take you to your destination in comfort, Whether  from Denver airport to Vail ski resorts shuttle, or from DIA to Denver downtown or any other Colorado cities.Our professional chauffeurs are ready to assist you.
Whether for business or just driving around downtown Denver, well equipped vehicles and experienced drivers.
Express Colorado Transportation is all you need for your Denver Airport Limo.