Denver Airport Transportation to Downtown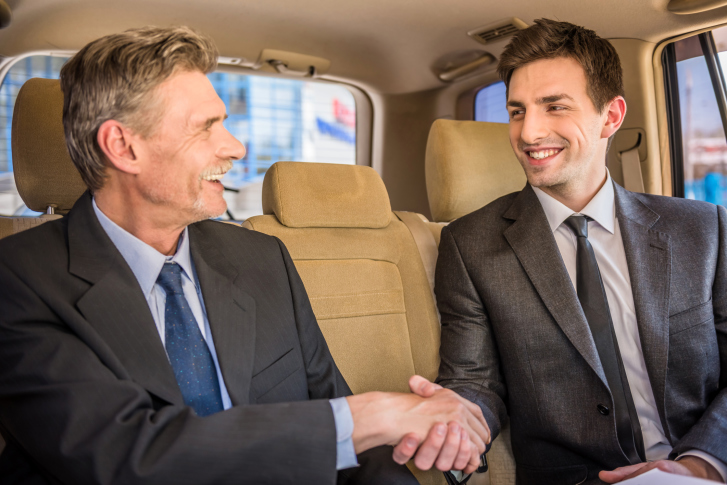 There are a number of different Denver airport transportation to downtown in Denver; amongst them, there are a number of excellent services. There is only one though that has served the public year after year with award winning service and affordable prices and that is Express Colorado Transportation. Express Colorado Transportation has been in the business long enough to know what people want and what it takes to give them what they deserve.
Express Colorado provides Denver Airport to Downtown transportation for as low as $55 for town car. While many taxi services can provide a downtown shuttle service for around the same price, Express Colorado can provide you the peace of mind for reliability and luxury, unrivaled by any other transportation service in Denver.
Affordable Denver Transportation
We work hard at Express Colorado, that is why every aspect of your trip; from the airport to your destination is guaranteed to be not only refreshing, but memorable for years to come. One of our key factors for success at Express Colorado Transportation is our drivers. Each one is handpicked. There are a number of background checks performed and certification we require in order to consider a potential candidate. We can guarantee our drivers are the best in the transportation business.
What should you expect from us? First of all every part of the shuttle process is carefully planned out. We take your reservation and provide you the necessary information via a confirmation number and your driver's info immediately. You should receive a phone call confirming your flight information as to ensure a stress free departure. Our drivers will then help you with your bags and with a smile take you to your destination. If you are visiting and need a return trip to the airport, we are obliged to help make this pleasant as well.
Of course if there is a change in flight departure or arrival times, we will do our best to notify you and make the necessary adjustments to accommodate your schedule. If you need to reschedule your flight, we would just need a 24 hour advanced notice to make the appropriate changes.
It is our desire that you be 100% satisfied, so we welcome your feedback at anytime, but we are certain of one thing over the years of being in the transportation business; you are the reason we are here. Without our loyal clientele, we would be out of business.
If you are ready to experience Denver Airport to Downtown transportation like never before, contact us online at expresscoloradotransportation.com or call 720-280-2895, either way you will receive excellent customer service, a confirmation with your driver's name and number and an assurance that you can count on us.
If you are coming to Denver or live in Denver and are in need of a ride to the airport, give us a try and we guarantee 100% satisfaction throughout every aspect of your airport transportation experience.